Esports in the Middle East
Gaming and the Middle East might just be a match made in tech heaven. You've got a youthful, tech-savvy population inclined to find modes of indoor entertainment for a substantial part of the year when scorching hot temperatures leave little else to do. It's no wonder the sector is experiencing 25 percent annual growth. 
The Current State of Gaming in the Middle East
Since January 2020, 'eSports' has been a keyword that consistently gets more than 100 000 mentions on social media in the Middle East, indicating how much interest there is in esports and continued efforts to sponsor upcoming gamers in esports tournaments both locally and abroad, as mentioned in the ESI Regional Esports Market Report for the Middle Eastern region.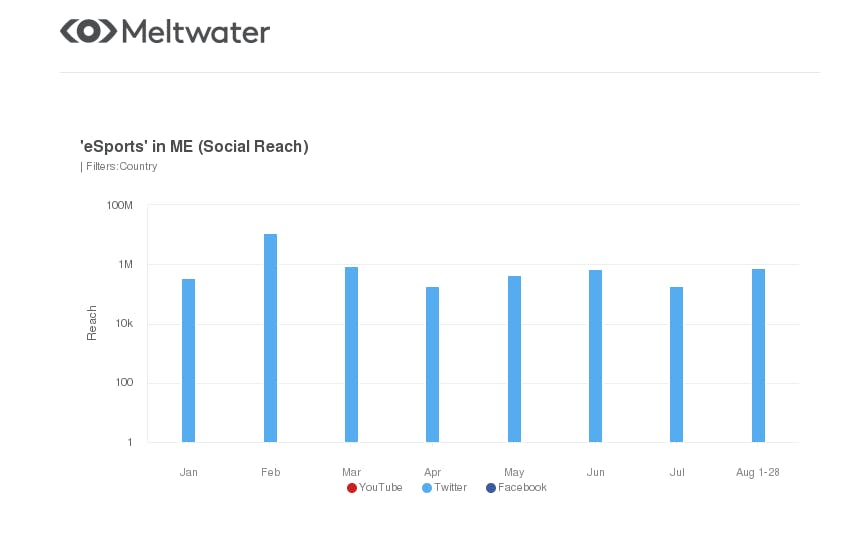 In February 2020, Forbes revealed that the creator of 'League of Legends', Riot Games made waves in 2019 for their 10 year anniversary as they revealed a new first-person game called 'Project A'. This announcement not only received high interest from the global gaming community but impacted eSports conversations within the Middle East. With just over 10 Million social media mentions on 'eSports' alone in the region during the month, gaming and digital sports presents itself as an opportunity to be leveraged not only as a hobby but as a competitive sport that has the potential to reach global standards yet still be highly valued within the digital entertainment industry.
According to Statista, the shared revenue of the video gaming industry in the Middle East was evaluated to be at around $3 billion in 2017, with the biggest markets including Turkey, Saudi Arabia, and the United Arab Emirates. While this region may still considered a young market in the gaming industry, it also holds a lot of potential.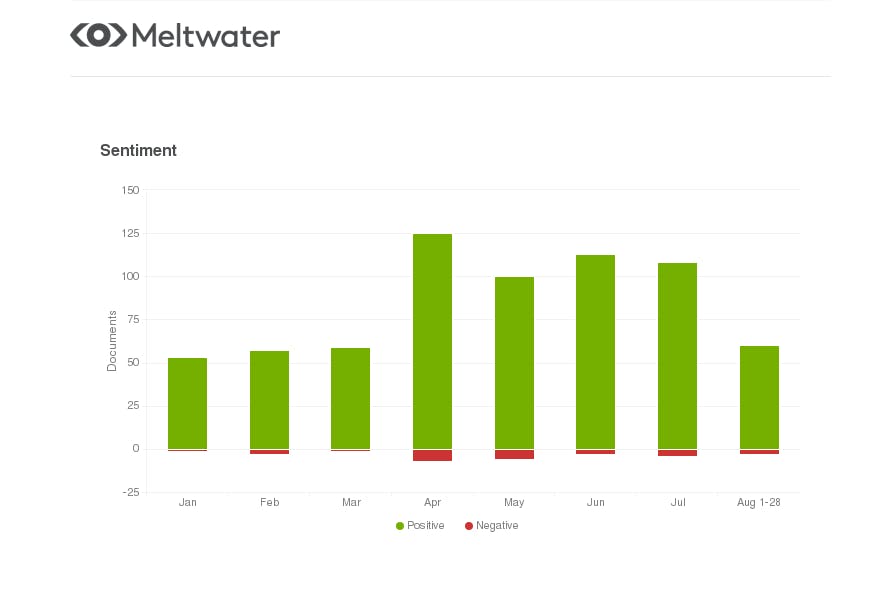 News coverage on gaming within the twelve MENA (Middle East and North Africa) countries has also been overwhelming positive throughout the course of 2020. From Acer seeing growth in the Middle Eastern market due to its gaming models, to Saudi Arabia launching a $10 Million esports charity tournament in an effort to combat COVID-19, it is clear that this industry is one that is on the rise and with a market that is ready to see it succeed.
So, what potential do esports events and tournaments have to rise beyond MENA?